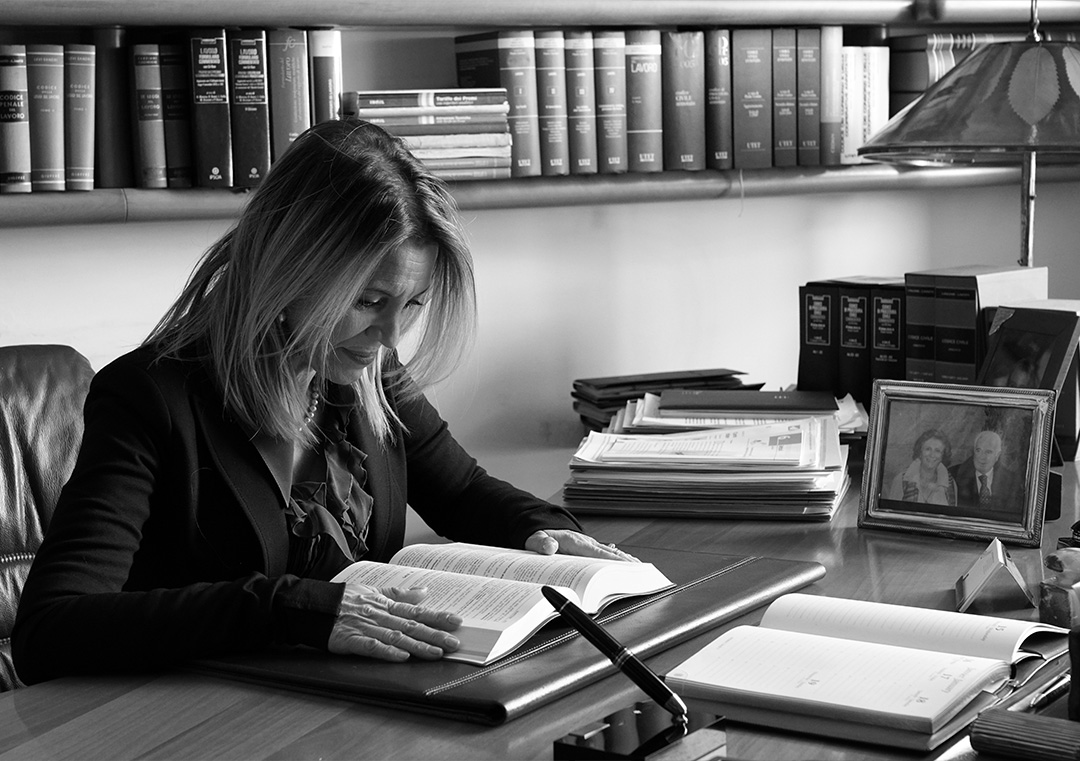 The Firm Esterino Cafasso guarantees an accurate, safe and reliable service for labour and staff administration, analysing every problem in detail to deliver the most suitable and timely solution to all its customers.
The Firm includes a close-knit team of collaborators who, through the passion for their work, seek to fully meet all of its customers' needs, which can then focus on their business rather than on administrative duties.
First and foremost, the Firm Esterino Cafasso manages its customer relations with quality and precision, and by providing constant assistance. With a view to offering an always innovative and cutting-edge consultancy service, the Firm avails of advanced and constantly updated technological systems run by industry experts.
Through its personalised consultancy service, the Firm offers targeted solutions based on real customer needs to establish a relationship of trust and loyalty that lasts over time. All focused on constant customer collaboration, aimed at offering suitable assistance solutions for every type of need and situation.
Over the years, the professionalism and attention whereby the Firm Esterino Cafasso handles even the most complex problems has earned the company the trust of its customers, making it a solid and recognised reference even abroad.